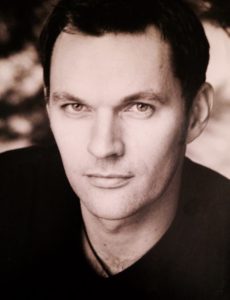 Nashtracks client Scott Fleming took his Nashtracks production, 'Kitchen Door',  to the UK Songwriting Contest
and won the Country Division for Best song!  Congrats to Scott!    The song was cut in our studios in Nashville, with Matt Dame singing the vocal.
Click Below to hear 'Kitchen Door'.
Also in the honorable mention category was another Nashtracks production written by David Blake called 'In My Boot,' sung by the amazing Kelly Archer.  Congrats to David Blake!
click below to hear 'In My Boot'
Our goal at Nashtracks is to take every song that comes in and try to arrange and produce it to sound like it could go on any record.