Congratulations to Gracie Falls, who wrote The Songwriting Academy's contest winner last year!  One of the prizes of the contest was to have the song produced and recorded by Nashtracks in Nashville, Tennessee!
The Band that day was Jerry McPherson on Electric, Pat McGrath on Acoustic (mandolin, bazouki, etc), and Tim Marks on Bass guitar with yours truly (Tommy Harden) on drums.   Look up the credits for these crazy guys, it'll blow your mind.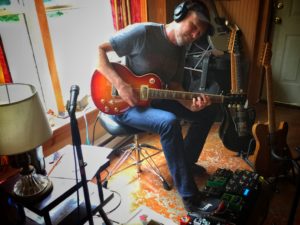 Click here to hear 'Treasure State' by Gracie Falls and congratulations!!